Workshops & Courses


I regularly teach workshops and courses for a range of schools and organisations. I started teaching in 2017, so have over 6 years of experience facilitating sessions with adults and children in a range of settings- from primary schools in London, to surf lessons on the beach in Cornwall. I have a broad range of experience working with vulnerable, marginalised, and hard-to reach groups, and this kind of work is what I feel most passionate about. I have an enhanced DBS check, an 120 hour TEFL qualification, and I'm trained as an Arts Award Advisor. I've also particpated in a number of international projects in Italy, Spain, Romania, Malta and Sweden where I've worked with a range of marginalised groups using participatory methods.

I've regularly taught arts workshops and courses for Recovery Colleges since 2018- an NHS social prescribing service that supports adults struggling with their mental health. I've also worked on a number of projects with Real Time, a leading participatory video organisation with an international reputation. I was heavily involved in a project called 'Action Media' in 2020, where we taught young people classified as NEET (not in employment, education or training) video skills and made a documentary showing the barriers they face in society.

I worked as a Lead Playworker for XUK Summer camp in 2022 and 2023, running all of the art sessions for 7-12 year olds, completing risk assesments for all sessions, managing supplies, and leading a team of playworkers. I also reguarly teach after school clubs (art and debate) at two primary schools in London, and have previously run the art sessions at the World Yoga Festival in the children's area, with a focus on mindfulness and sustainability.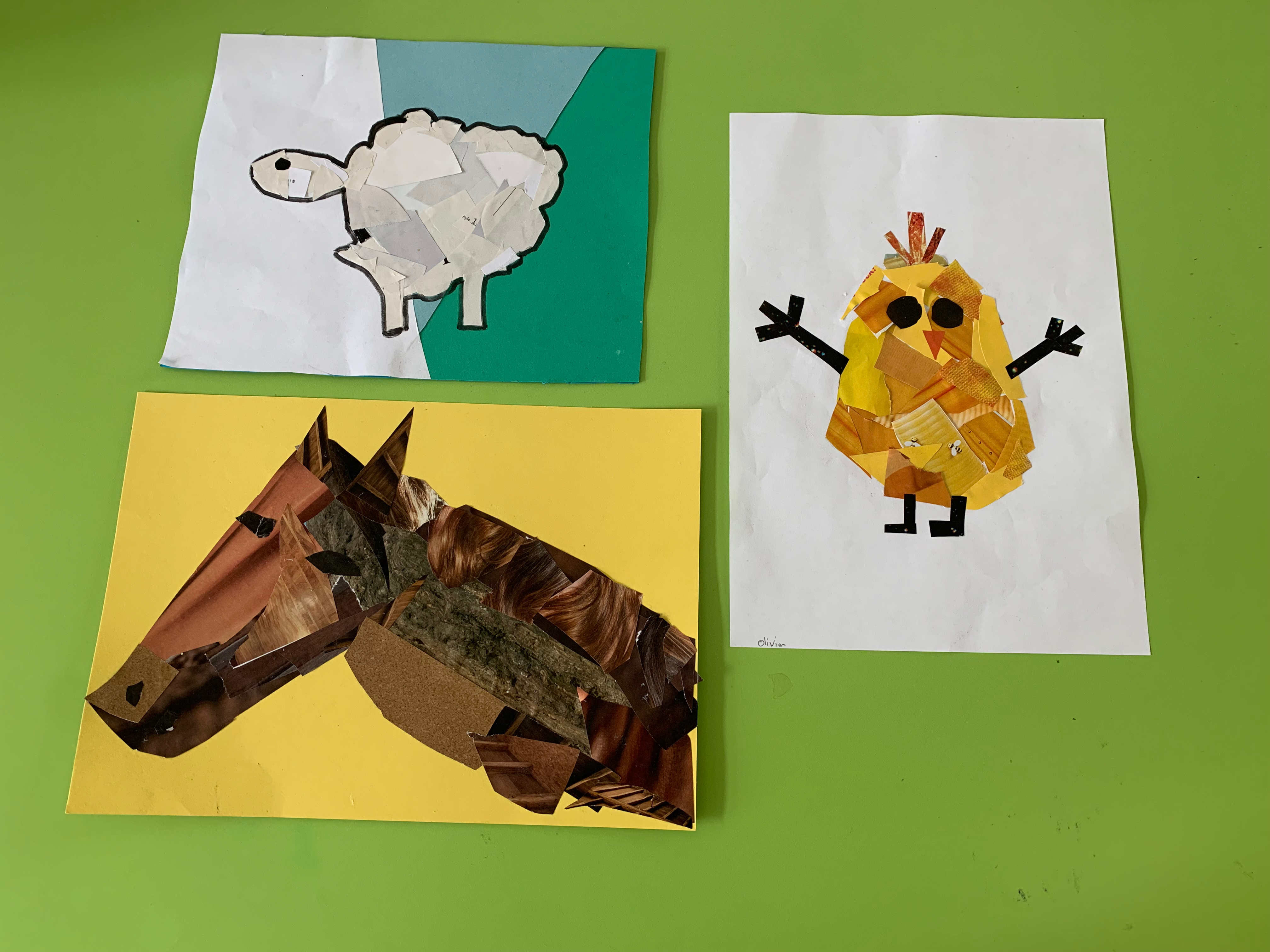 Sustainability is really important to me and this always comes across in my classes- I like to demonstrate to students how they can repurpose materials from around their home and local environment and use this to make art, which also makes the classes more accesible for those unable to purchase art supplies which can often be expensive. I've also run a number of sessions in community gardens, with the participants using the plants from the garden in the session.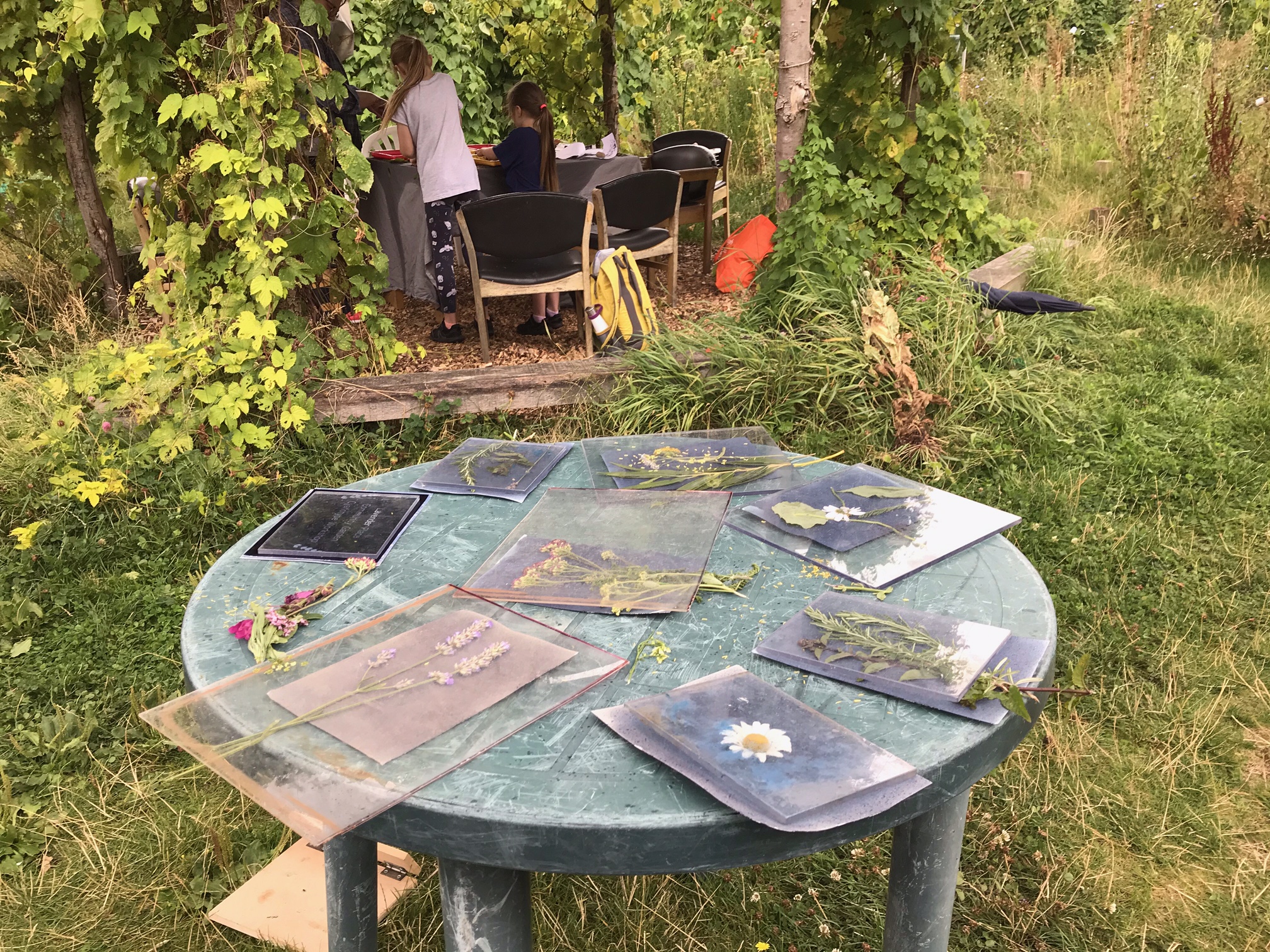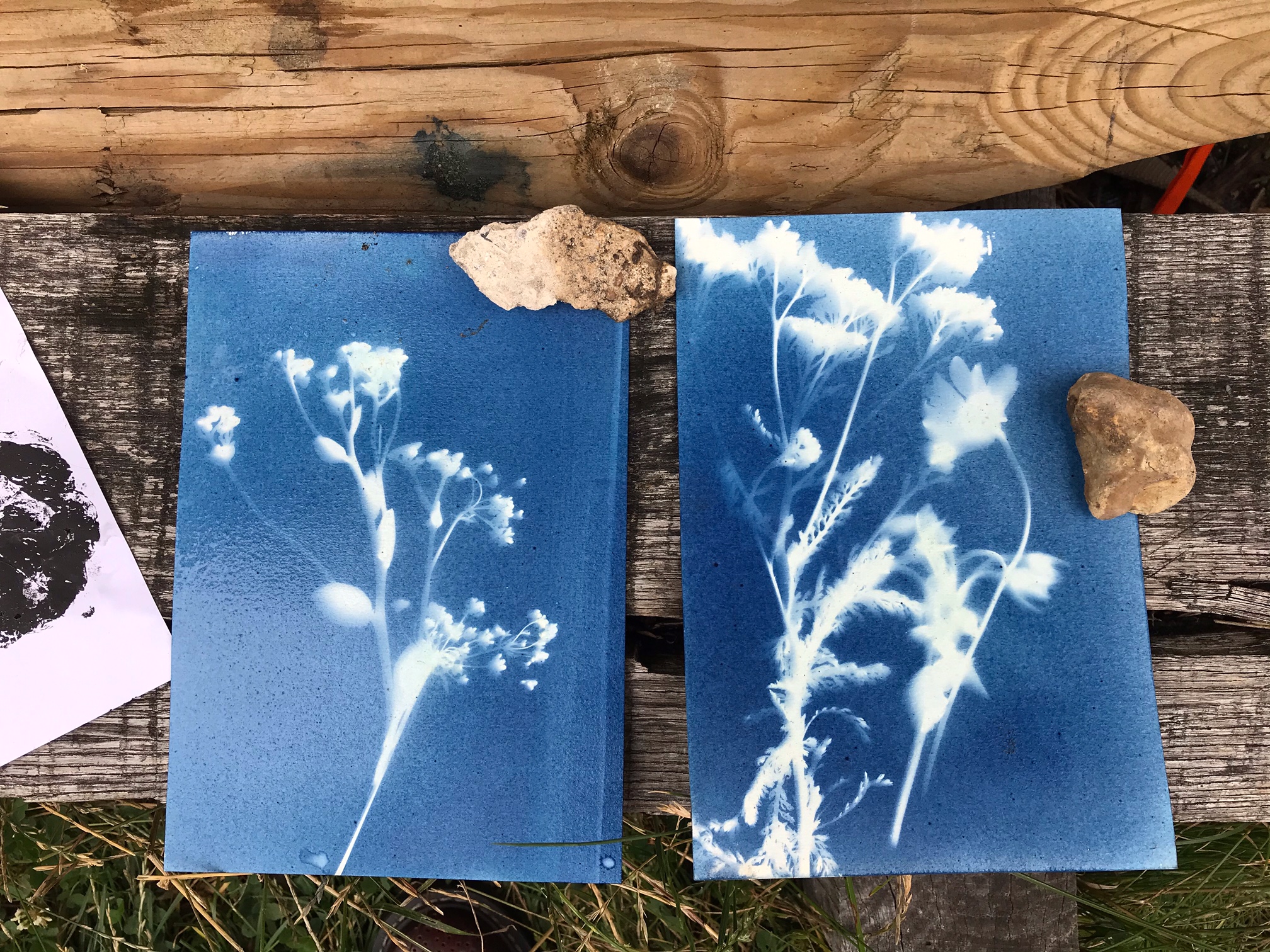 Testimonials

'Thank you so much for your contribution.. You have shown so much dedication to the festival and bring SO much to the family area... you created unique activities and demonstrated such artistic talent and passion to lead the children.'- Gemma, World Yoga Festival
'Kate was very patient with us all on the course. Very clear and helpful. A pleasure to be involved with her teaching, kind help and attention.'
- Student feedback
'I feel really inspired! I've bought myself some art materials and will be working on some mandalas over the weekend!' - Student feedback
'Brilliant tutor, content, venue. Very happy artist. Watch the space at the Tate Modern!'- Student feedback
Projects
Action Media
Artisan
StoryAp/StoryDec
YoMem